There are special days in the year when you can take a look at your sex life and make it better for the rest of the year. Valentines Day is the most special of all.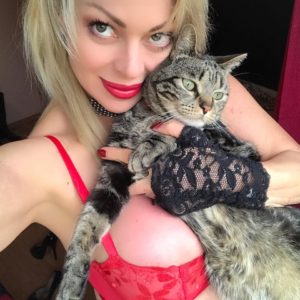 There are lots relationships which are good but with a little bit of effort could be a lot better. To be successful you have to find what's missing or neglected in a relationship, what are the unfulfilled fantasies, how you can move to another level in your relationship together.
There is a wonderful book called The Five Love Languages by Dr. Gary Chapman which can give you a lot of the answers. Dr Chapman identifies five different ways that people express their love together.
Dr Chapman divides people into five distinct groups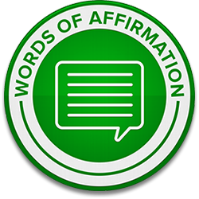 This language uses words to affirm other people. Those who fall into this group love hearing "I love you". Compliments are what they value the most. Words hold real value for them but negative or insulting comments cut deep — and won't be easily forgiven.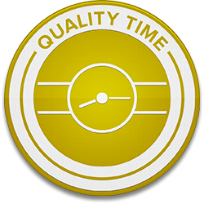 This language is all about giving the other person your undivided attention. For these people talk is cheap. They need time together, quality time, little things, surprises, holiday breaks, making each day special. Distractions, postponed dates, or the failure to listen can be especially hurtful to these individuals. Being there for them is crucial.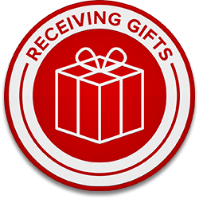 For some people, what makes them feel most loved is to receive a gift. This doesn't necessarily mean the person is materialistic, it can be a bunch of flowers, a bottle of perfume, sexy underwear, whatever makes your partner happy or turns them on.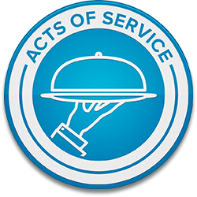 For these people, actions speak louder than words. They want their partner to help them in any way possible. Lending a helping hand shows you really care. They get upset with broken promises — or perceived laziness. If you're not willing to show your appreciation by doing them a favour, your relationship is not going to last for long.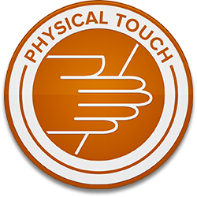 In this last group, nothing speaks more deeply than appropriate touch. That doesn't mean only in the bedroom — everyday physical connections, like hand-holding, kissing, or any type of showing physical contact is greatly appreciated. Getting a little touchy-feely makes them feel safe and loved. Any possibility of physical abuse is a total deal breaker.
Valentine's Day can be the opportunity to try out all five languages of love. I will expand this for you with five points on how to make the most of Valentine's day
1, If you already recognise which group or groups your partner fits into, then concentrate your amorous efforts where they will be most appreciated. For instance If he or she falls into the Receiving gifts group, be sure to have something special ready early in your day. But before that you can start with the Words of Affirmation by whispering "Happy Valentine's day, I love you", and remember to do it with feeling. There is nothing wrong with the good old fashioned "I love you" delivered with a well placed kiss on whatever part of the body you think it's most appropriately positioned. Some people like to be gently woken up, others might like to be tickled or massaged, some might prefer a little bit of foreplay to start the day. If you are really lucky sex could already be on the agenda but if not, be patient and allow for a slow boil before the day is over.
Whatever tickles your fancy or floats your boat.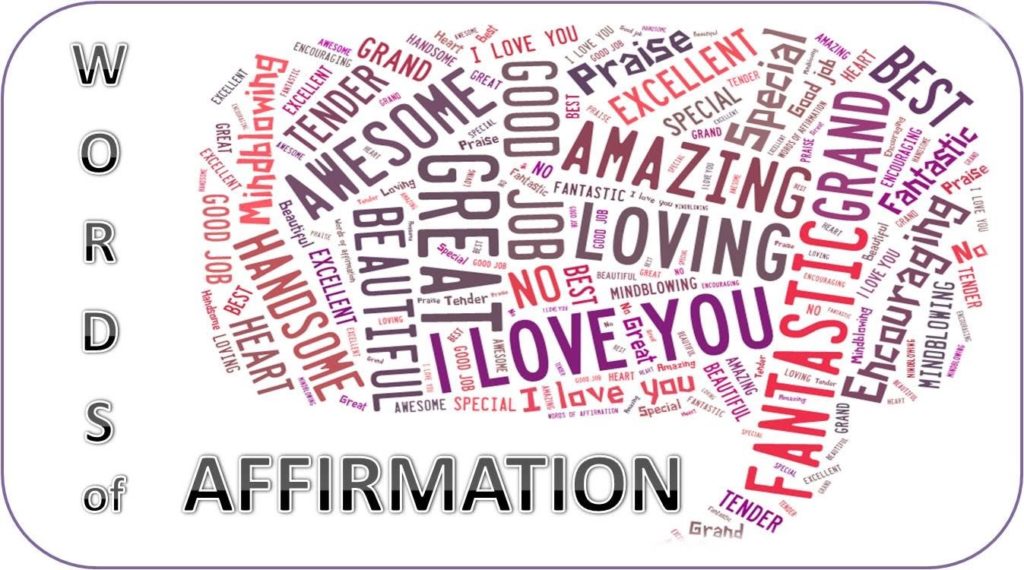 2, If sex is not an option that early in the morning it could be a good time to give your loved one a well earned rest in bed, topped off with a cup of coffee or a nicely prepared breakfast

The next phase of your day is when both of you are finally out of bed and hopefully feeling good about each other by now. This should be when the Quality Time starts to kick in but it can be combined with the Receiving gifts ideas too. Make your Valentine's Day gift a special one, make it thoughtful, romantic and sexy. Don't confine yourself to the usual gift shop when you go looking for ideas for presents. Check out the latest fashions and drop into your local sex shop for lots of original ideas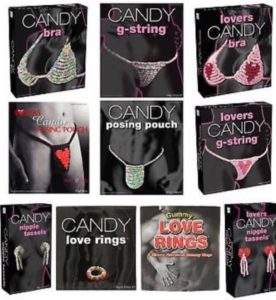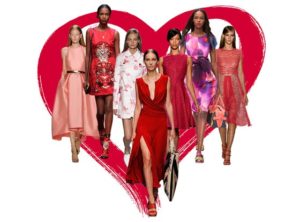 3, The Acts of Service love language can start from the moment your feet hits the ground running. Its all about little things that take the pressure of everyday chores off his or her shoulders. If she is a domina and would like to try out a house slave, by all means see if you can play the game too, but it does not have to go to those extremes. Wash the dishes, hang up that picture that you have been putting on the long finger, wash the car and suggest something different because of the day that's in it. Get out of the house and go for a drive.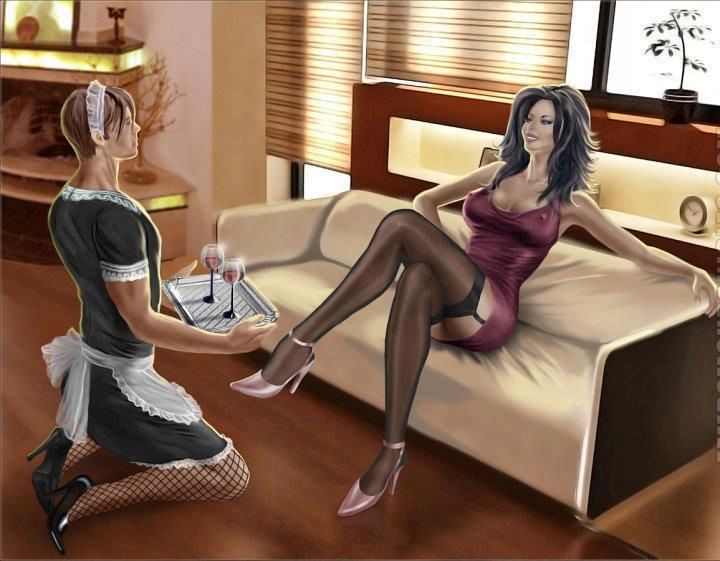 4, The Physical Touch language hopefully starts from the moment you wake up in the morning and it can continue all day depending on the reaction you receive back along the way. A good rule of thumb is to give as good as you get for as long as the signals are there. Combining the signals of Physical Touch with the Words of Affirmation, "You look beautiful today", "I love that little outfit you're wearing", "It's hard to keep my eye on the road with that top you're wearing" can build the day and create the atmosphere to pull into a layby and indulge in a little bit of kissing or even lead to oral sex in a public place.
Whatever makes you happy.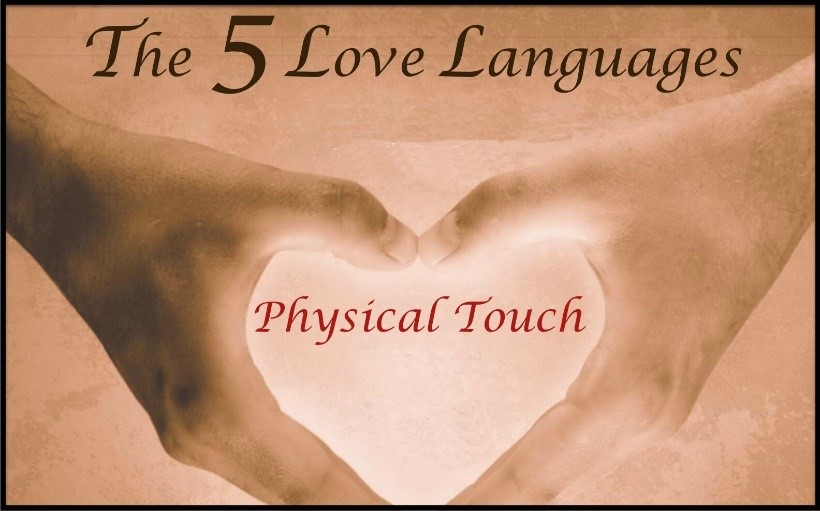 5, The opportunities to enjoy all the five Languages of Love on the one day can lead to discoveries of yourself and your partner which lie hidden or secret for years. You should take the opportunity on Valentines Day to sit and talk together for an hour about your relationship, your hopes and dreams and your sex life. As the song goes "It's a good day for singing a song" but it's an even better day to invite your partner to tell you about his or her secret sexual fantasies. It's a perfect day if you both finally play out your secret dreams and open the way for a more fulfilling and beautiful time together for the rest of the year