Hello my lovely friends.
We often talk about how best to enjoy sex, but we only can enjoy sex when we stay healthy, before and after sex. A condom can be your best friend when you have a one night stand or a new relationship. Today let's talk about why it often makes sense to use a condom.
Most people are aware of the dangers of contracting Aids through unprotected sex. However the general public are not so familiar with the dangers associated with other sexually transmitted diseases (STDs) which are far more common and can easily be passed on from one sexual partner to another. The use of condoms greatly helps in the prevention of these diseases but not in all cases.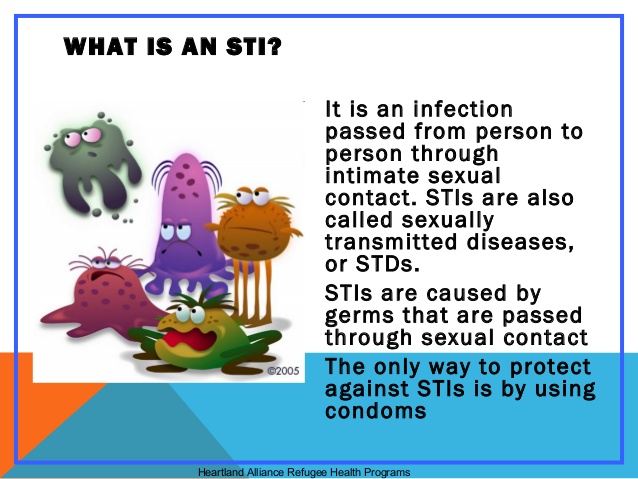 The following chart summarises the situation in the USA re sexually transmitted diseases. It is fair to assume similar rates of infection occur in many other parts of the world.
The most dangerous Sexually Transmitted Diseases can be divided as follows:
1.Bacterial infections
A Syphilis
B Gonnorhoea
C Chlamydia
d Lymphogranuloma venereum:
Viral infection
a HIV
b Hepatitis B
c Hepatitis C
d Herpes simplex ;HSV 1, HSV2
e HPV virus
3 Protozolal infection
a Trichomolas vaginalis
b Giardia lamblia
Fungal Infections
Candida albicans
Human Papillomavirus Infection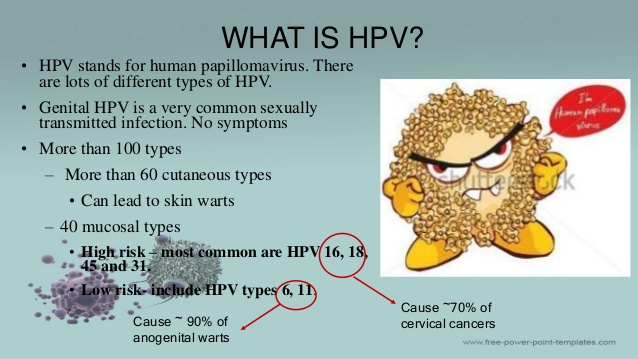 Human papillomavirus Virus (HPV) is by far the most common sexually transmitted infection that affects both men and women. It's so common that most sexually active people will get some variety of it at some point, even if they have few sexual partners. People with weakened immune systems may be more at risk.
HPV is passed between people through skin-to-skin contact, so intercourse is not required to contract the infection. It is passed through sexual contact and can affect the genitals, mouth, or throat. Most people get HPV through direct sexual contact, such as oral sex.
Warts associated with most HPV infections go away on their own without any signs or symptoms, but the virus is still in an infected person's body. As a result, that person may unknowingly pass HPV to sexual partners.
When the virus doesn't go away it can cause serious health problems. Certain types of HPV can cause cervical and other types of cancer. The types of HPV that cause warts are different from the types that cause cancer. Regular medical screenings help diagnose HPV-related health problems earlier.
Women should have their first Pap test, or Pap smear, at age 21 and be tested for HPV at the same time, regardless of onset of sexual activity. They should repeat this test every year.
There is currently no approved test available for diagnosing HPV in men, so if you have new warts or notice other changes after sexual activity, contact your doctor for an assessment. Note that getting rid of the physical warts does not treat the virus itself, and the warts are likely to return.
The easiest ways to prevent HPV is to use condoms, to limit the number of sexual partners and to get regular health checkups.
Oral and Genital Herpes
This is the second most common Sexually Transmitted Disease. It can be spread by simple touch or kissing as well as sexual activity.
Most people with oral herpes are infected during childhood or young adulthood from non-sexual contact with saliva. Oral herpes can result in cold sores or fever blisters on or around the mouth. However in most cases there are no obvious symptoms. Oral herpes can be spread from the mouth to the genitals through oral sex.
More than one out of every six people aged 14 to 49 in the United States have genital herpes. It is most commonly spread by having vaginal, anal, or oral sex with someone who has the disease.
It can be spread by coming into contact with the herpes virus in a herpes sore; through saliva or genital secretions, through kissing skin in the oral area or in the genital area where infection exists. In many cases a sex partner may not have visible sores or may not know he or she is infected. Regular checkups for both partners and the use of condoms will reduce the risk of infection.
Be aware that not all herpes sores occur in areas that are covered by a latex condom. Also, herpes virus can be released (shed) from areas of the skin that do not have a visible herpes sore. For these reasons, condoms may not fully protect you from getting herpes.
Your doctor or pharmacist can advise on anti-herpes medication.
It is important to avoid getting herpes during pregnancy.
Herpes sores usually appear as one or more blisters on or around the genitals, rectum or mouth. The blisters break and leave painful sores that may take a week or more to heal.
There is no cure for herpes. However, there are medicines that can prevent or shorten outbreaks.
See Blog Sexually Transmitted Diseases Part 2 for more information